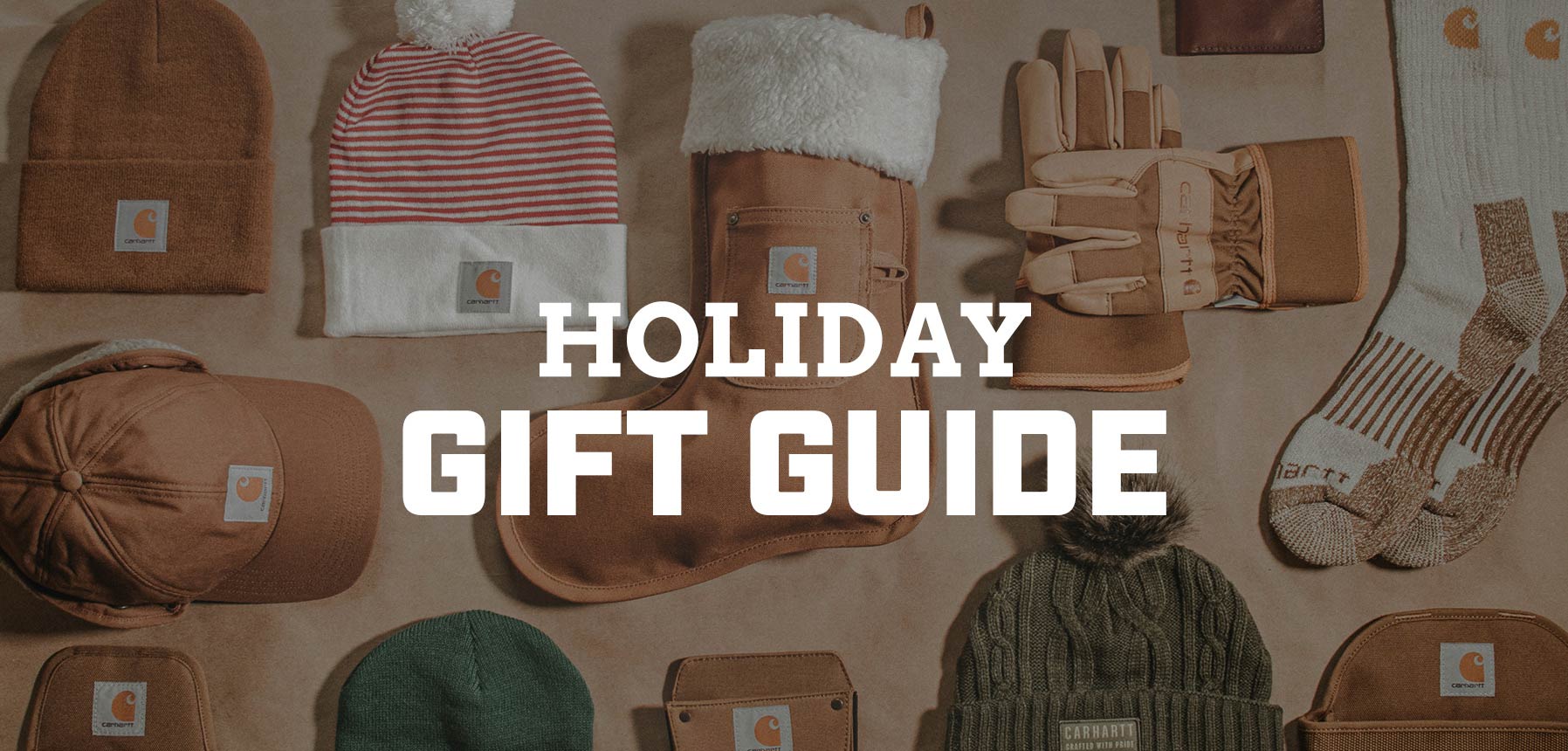 What do you get the guy who has everything? How about quality apparel and gear that he'll appreciate and actually use. Hardwearing and long lasting, these gifts are sure to carry the day, long after the holidays are through.

Active women deserve heavy-duty apparel that's designed for their bodies and made from the same quality materials as the guys' gear. In a wear-it-and-throw-it-away world, this collection of women's goods will remind you that style, performance and durability are still within reach.

Honed through generations of blood and sweat, these time-honored styles are unequivocally Carhartt. Whether it's a rigid duck canvas fabric or a classic style, this gear is sure to please the traditionalists on your list who know hard work never goes out of style.

Add a spark to that Christmas stocking with small-but-durable items from the toughest names in work. Just remember, sometimes the best things come in small packages.