Stay cool, dry, and comfortable 24/7. Force sweat-wicking gear fights odors and pounds the wet out of sweat, so you can end the day as strong as you started.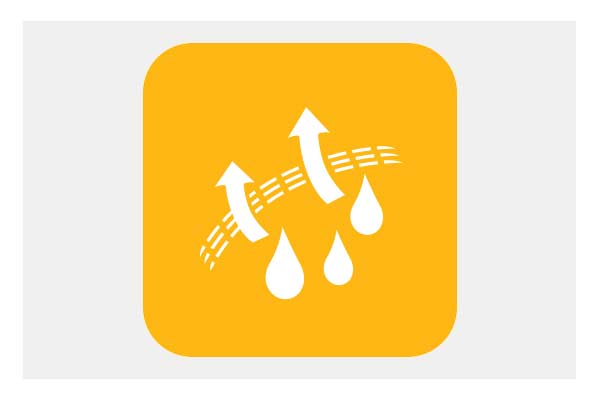 Carhartt's patented FASTDRY® technology wicks sweat away from your body, keeping you cool and dry until quitting time.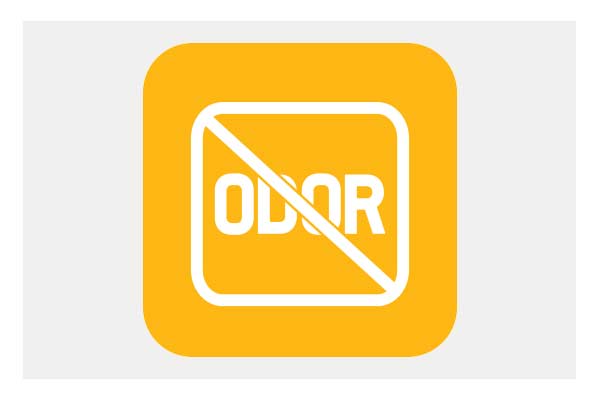 You can't worry about stinky clothes when there's work to do. Force® gear can have anti-odor protection that eliminates unwelcome work odors!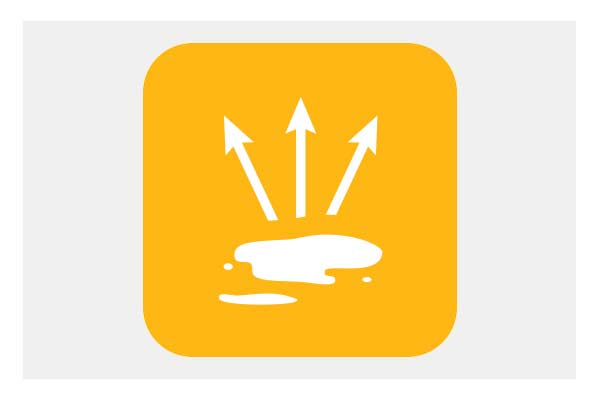 Yes, you're going to get dirty on the job. But Carhartt's Stain Breaker® technology makes its garments look better over a longer period of time.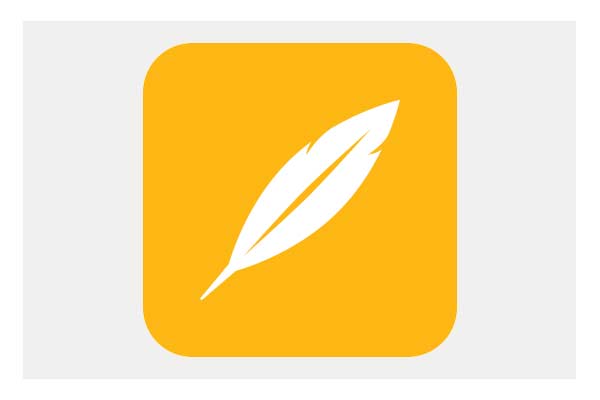 In addition to moisture and stain controls, Carhartt Force® gear is lightweight and versatile, keeping you at the optimum comfort level all day long.